Adventures In Babysitting is the upcoming thirteenth episode of Season 1 of the Glee: The Next Generation spin-off, Glee: The Next Generation - The NYADA Years. The episode is named after the 80's movie, Adventures In Babysitting and features scenes in tribute to both it and Don't Tell Mom The Babysitter's Dead.
Miles' attempt to be a part of Chord's life and be a father figure despite things not working out with Breezy leads Miles to babysitting for Breezy while she works. What Miles thinks will be a piece of cake turns into a disaster when he also volunteers to babysit the twins for Hallie during her first date with Natasha. When the night turns into one giant hot mess, Miles recruits Jaxon for help. Chris attends his next Survivors of Sexual Abuse meeting without Hallie, where he meets a kindred spirit in a new guy. Tyler and Evan enjoy a romantic first official date. Meanwhile, the Anon strikes again.
Runaway Love by Ludacris feat. Mary J. Blige. Sung by Christian Fields feat. Hallie Grace
They Don't Know About Us by One Direction. Sung by Evan Marx and Tyler St. Patrick
Help! by the Beatles. Sung by Miles Larson
Oath by Cher Lloyd feat. Becky G. Sung by Jaxon Pierce and Miles Larson
I Knew I Loved You by Savage Garden. Sung by Lana Addison and Camryn Monahan
Happily Never After by The Pussycat Dolls. Sung by Hallie Grace and Natasha Leonard
Draggin' The Line by Tommy James and The Shondells (Beat Goes Bang version). Sung by New Horizons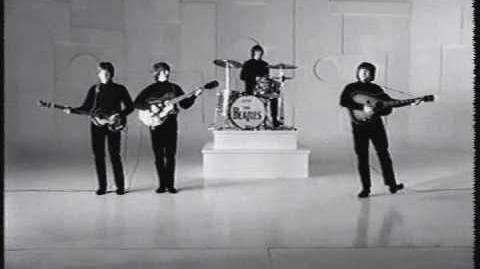 Community content is available under
CC-BY-SA
unless otherwise noted.